Komandaz | Home Finising and Home Care Services
About Us

Komandaz app offers exclusive Home Finishing and Home Care services led by a devoted and experienced team of professionals.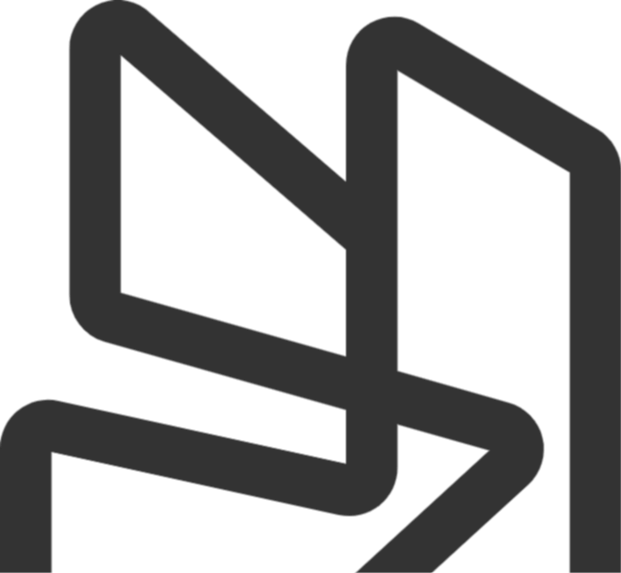 Services

Home Finishing
We provide our customers with design and execution services to make their dream unit with our professional team of engineers and designers ensuring high-end quality, customization, and convenience in a smooth and hassle-free experience.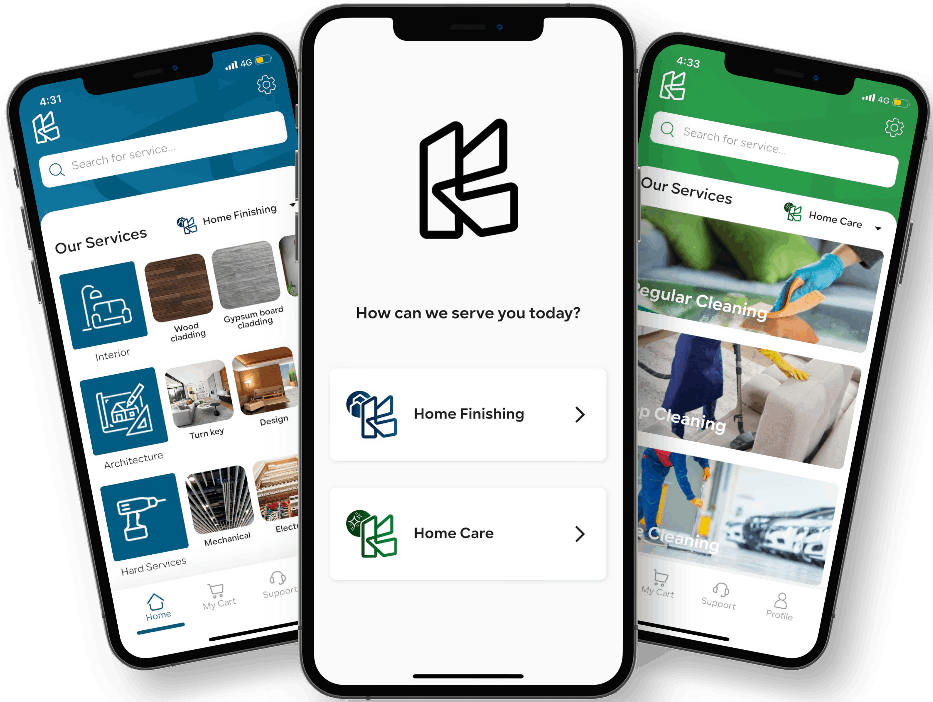 Enjoy Our Services Now!
Download Our App Now

Home Finishing
Our Latest Projects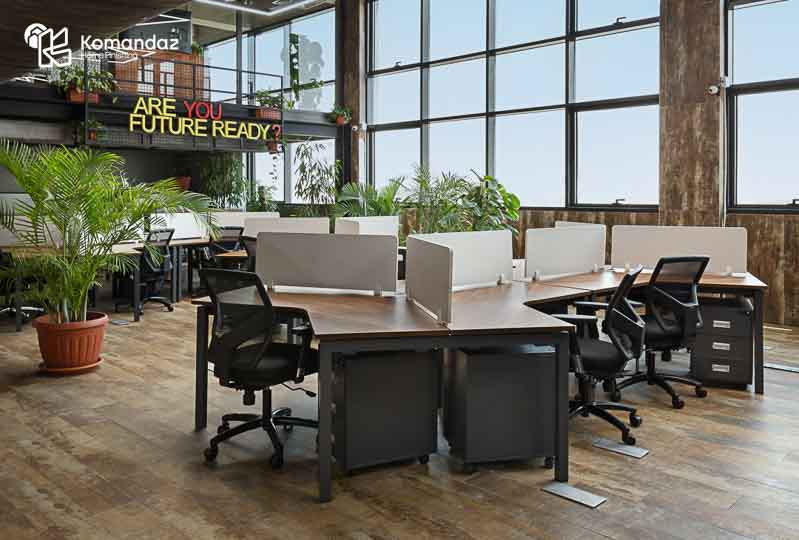 Mirage Mall Office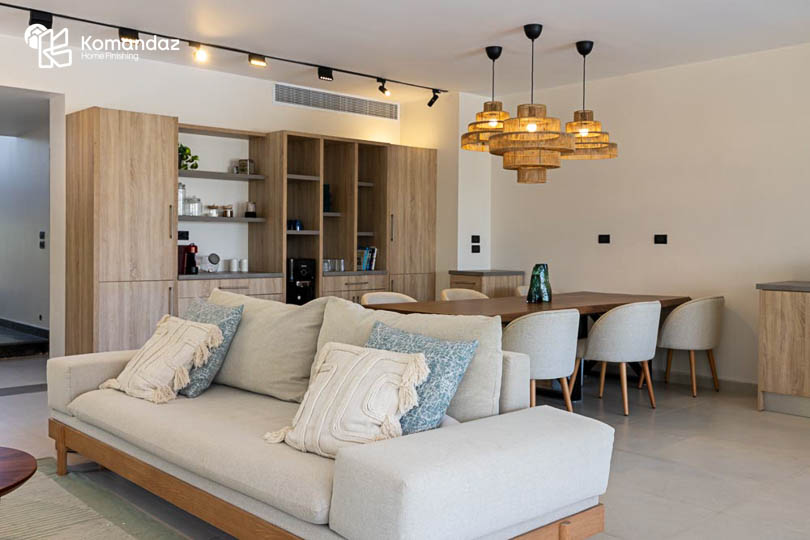 Almaza Bay Villa

Home Finishing
Home Finishing Services
Interior
Architecture
Hard Services
Exterior

Home Care
Home Care Services
Regular Cleaning
Deep Cleaning
Garage Cleaning
Outdoor Area Cleaning
Roof Cleaning
Kitchen Deep Cleaning
Contact Us
Feel free to contact us at anytime, we will be so happy to answer all your questions.